Brand Name:

zme

Origin:

China

Item Type:

Physiotherapy Instrument

Product Name:

8 in 1 Home Medical Kit

Laser wavelength:

650nm ±20nm

Laser output power:

≤5mw

Input voltage:

100V-240V

Laser operating voltage:

3.7-4.2V

Class of Safety:

3R Class Laser

Safety Assortment:

II Class internal electric source. BF

Power source:

lithium battery 1000mAh

Time Range:

15-60min adjustable

Brand:

LASTEK
Customer benefits:
$5 off √ If you are a new customer.
$5 off √ If you leave a positive feedback of all 5 stars.
$5 off √ If you send videos of showing the contrast treatment effects, limited to 1 time.
$5 off √ If you share the product treatment effect on mainstream media / social network, limited to 2 times ($10).
$10 off √ If you recommend others to buy our Laser Therapy Device products, $10 off each time.
The above benefits are only for orders purchased at Buy It Now price, and Laser Therapy Device products.
The following types of orders do not meet the collection requirements:
Orders through auction
Orders through offer
Orders at wholesale price
Please contact customer service to receive benefits.
Feature:
Come with 2 Free Gifts and full additional accessories
Gift 1: Laser Protection Glasses
Gift 2: Electronic Acupuncture Pen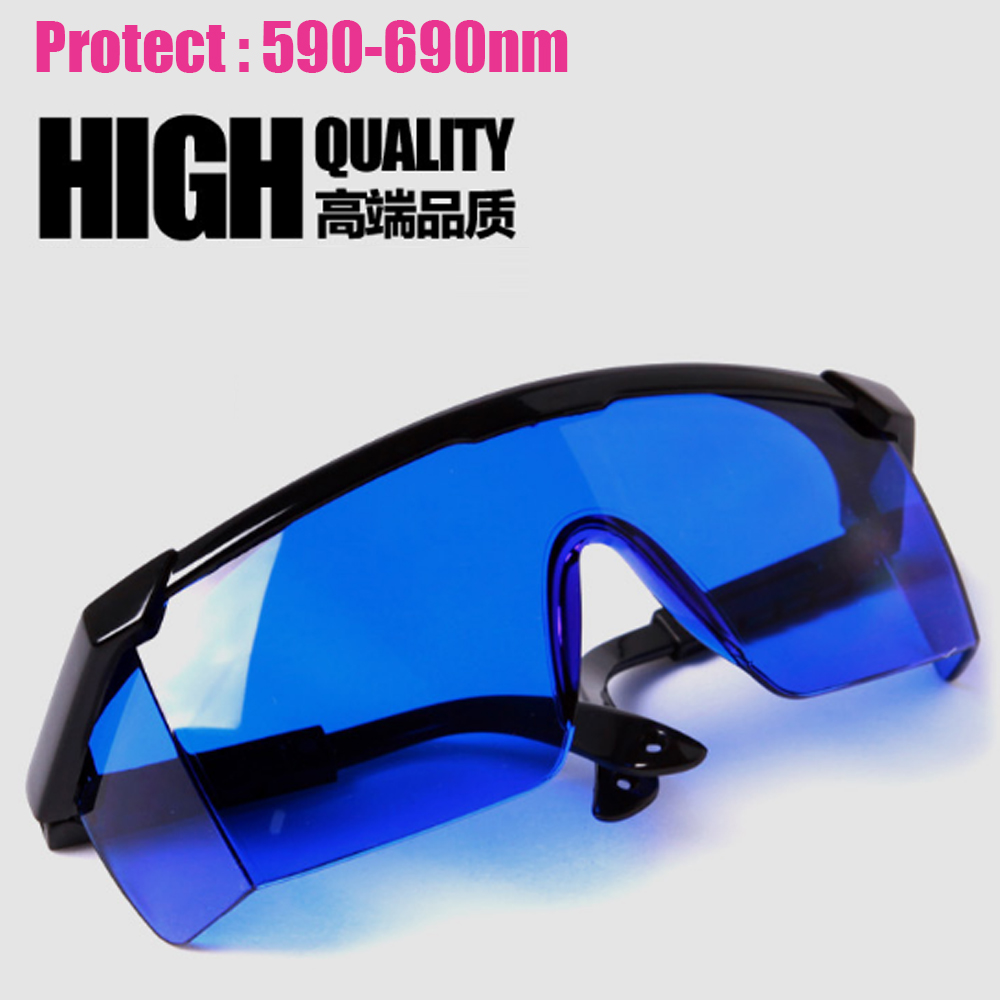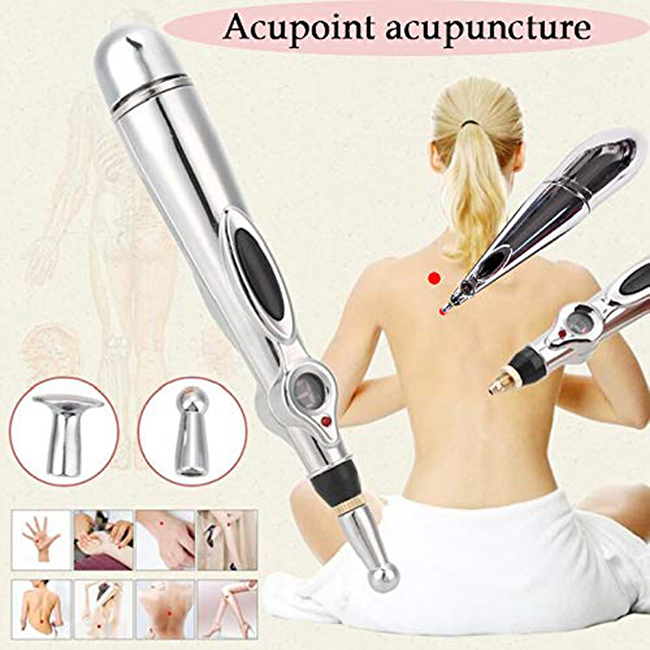 Acessories 1: Dual Head nasal laser probe
Acessories 2: Dual Ear laser probe
Acessories 3: Oral / throat laser probe
Acessories 4: 9-Diodes pain relief external pad panel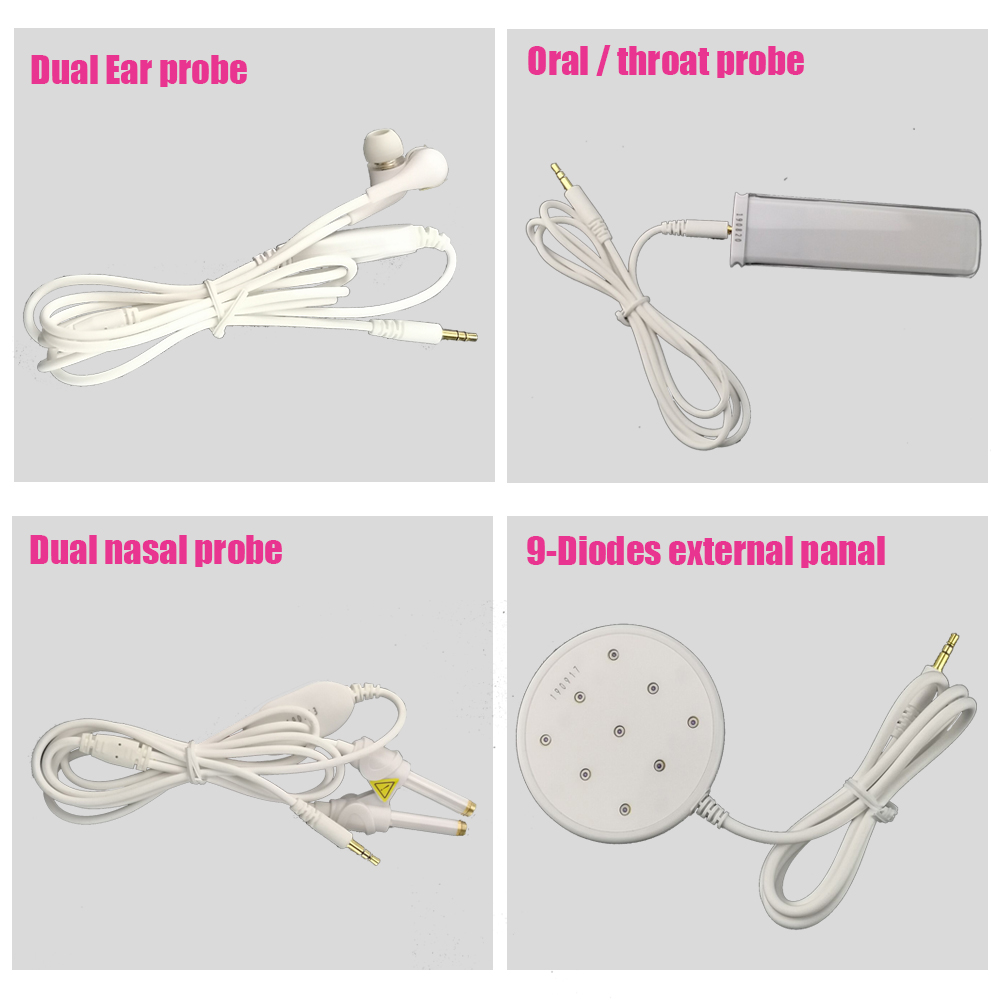 Come with a LASTEK Knee/Back/Shoulder Joint Pain Relief Laser Therapy Device
 

Painless,requires no anesthesia
Drug-free,no side effect,non-invasive
It is through professional laboratory research, development and testing.
It is safe to use and has significant effects.
There are many cases of successful treatment.
Patented product,developed by Dr. Ma Ning.
This 8 in 1 Home Medical Equipment kit included:
1x Laser Protection Glasses
1x Electronic Acupuncture Pen
1x LASTEK Knee/Back/Shoulder Joint Pain Relief Laser Therapy Device
1x LASTEK Laser Medical Watch
1x Dual Head nasal laser probe
1x Dual Ear laser probe
1x Oral / throat laser probe
1x 9-Diodes pain relief external pad panel
About Dr. Ma Ning
Dr. Ma Ning is the first group of experts in the development of laser therapy equipment in China.
He is the first person to develop and apply home laser acupuncture therapy equipment. More than 50 international and domestic patents.
Application:
1.High blood pressure, high blood fat, high blood sugar, diabetes.
2.High blood viscosity, cerebral thrombosis, stroke, sudden death.
3.Pain relief, sport injury, wound, joint pain, fracture, arthritis and all kinds of body pain.
4.Rhinitis, allergic rhinitis, acute rhinitis, chronic rhinitis, sinusitis and nasal polyps.
5.Hyperviscosity, hyperlipemia, hyperlipidemia, hypertension,cardiovascular and cerebrovascular disease.
Application With different laser therapy accessory included:
1. Ear probe treatment range:
Otitis media, deafness, tinnitus, Meniere·s syndrome
2. Oral & throat probe treatment range:
snore, pharyngitis, mouth or tongue skin ulcer
3. Nasal probe treatment range:
Rhinitis, allergic rhinitis, acute rhinitis, chronic rhinitis, sinusitis and nasal polyps.
4. 9-Diodes external pad panel treatment range:
pain relief,Knee arthritis, Rheumatoid Arthritis, Athletic system injuries, Soft tissue injuries
Advantages
1. Low level laser irradiation, non-invasive, no side effect, no cross infection, pure green physiotherapy.
2. Above 90% therapeutic effect with positive clinical trial report provided.
3. As household physiotherapy devices, small size, intelligent design, easy operation and convenient carrying.
4. Great marketing margin exists.
Specification:
Laser emission wavelength: 650nm
Laser output power: 5mw each laser diodes
Laser operating voltage: 3.7-4.2V
Input voltage of power: 100V-240V
Atmospheric pressure: 86kpa-106kpa
Laser medium: GaAlAs semiconductor
Environment temperature: -20°C-40°C
Time range: 15-60min,4 grades for adjustment
Product Packing: 16.3x 16.3×8.3cm ;0.65kg/set
Relative humidity: ≤85%
Power source use: Embed rechargeable lithium-ion battery
Package Content:
1x Laser Medical Watch
1x USB Power Cord
1x English User Manual
1x Single Head nasal laser probe line
1x Power Plug
 
LASTEK Knee/Back/Shoulder Joint Pain Relief Laser Therapy Device
Application:
1.Rheumatoid arthritis,arthritis.
2.Joint pain,knees pain,shoulder pain.
3.Ankle pain,elbow pain,wrist pain.
4.Knee discomfort,Knee joint hyperplasia.
5.Joint swelling,sports injuries,sports sprain.
Advantages
1.The exterior design is 90 degree shape, it suit for the knee, elbow and ankle pain relief;
2.Belt is flexible and the size can be adjusted as the customer demand , suit for various knee;
3.Humanized design with big LCD touchable display, easy to operate; portable, non-invasive, no side effect, no trauma,
4.Physiotherapy rehabilitation for home use, . During the treatment, NO need hand held. It`s combine the red light therapy , low 5.level laser therapy, Kneading massage and far infrared thermal therapy into one device, to ensure the good treatment efficiency.
Product Principle:
1.Laser light penetration is 1cm to 7cm, it could promote blood circulation and the laser energy could absorbed quickly by the cells, thus the damaged tissue and cells can be repaired.
2. Laser light therapy: improve blood rheology parameters by laser light irradiation, to eliminate the inflammation, reduce the blood viscosity and blood lipid activating the blood cells, improve the cells deformability and oxygen carrying capacity improve the blood flow and viscosity:Accelerate the cells metabolism and growth and also speed up wound healing.
3. The kneading message dredging the channel, relieve knee pain.
Specification:
Input Voltage: AC100-240V50/60Hz
Rated Voltage: DC5V
Rated Current: 2.5A
Rated Power: 12.5W
Operating Environment: 0-40° humidity<=80%
Storage Environment: 0-60° humidity<=93%
Automatic Timing: 15minutes
Laser Wavelength: 808nm
Running Noise: <70dB
Three different working mode:
Recovery : laser, infrared, kneading, heating
Repair: laser, kneading, heating
Relaxation: infrared, kneading, heating
Package Content:
1x LASTEK Laser Knee and Shoulder Pain Treatment Device
1x Carry bag
1x Warranty Card
1x Power Charger Cable
1x User Manual