Type:

Insomnia CES Therapy Device

Item Type:

Sleep & Snoring

Brand:

LASTEK

Product Name:

CES insomnia Therapy Device With Free GIfts

Pulse modulation frequency:

0Hz~15Hz

Pulse duration:

100ms±10ms

Single pulse width:

2ms±0.4ms

Pulse repetition rate:

250Hz±50Hz

Voltage:

110v~240v

Treatment Time:

15mins 30mins 45mins 60mins

Power range:

6 levels adjustable

Power Plug:

US UK EU AU Plug Available
Customer benefits:
$5 off √ If you are a new customer.
$5 off √ If you leave a positive feedback of all 5 stars
$5 off √ If you send videos of showing the contrast treatment effects, limited to 1 time.
$5 off √ If you share the product treatment effect on mainstream media / social network, limited to 2 times ($10).
$10 off √ If you recommend others to buy our Laser Therapy Device products, $10 off each time
The above benefits are only for orders purchased at Buy It Now price, and Laser Therapy Device products.
The following types of orders do not meet the collection requirements:
Orders through auction
Orders through offer
Orders at wholesale price
Please contact customer service to receive benefitse
Feature:
Come with 2 Free Gifts
Gift 1: Electronic Acupuncture Pen
Gift 2: EMS electronic pulse massage foot pad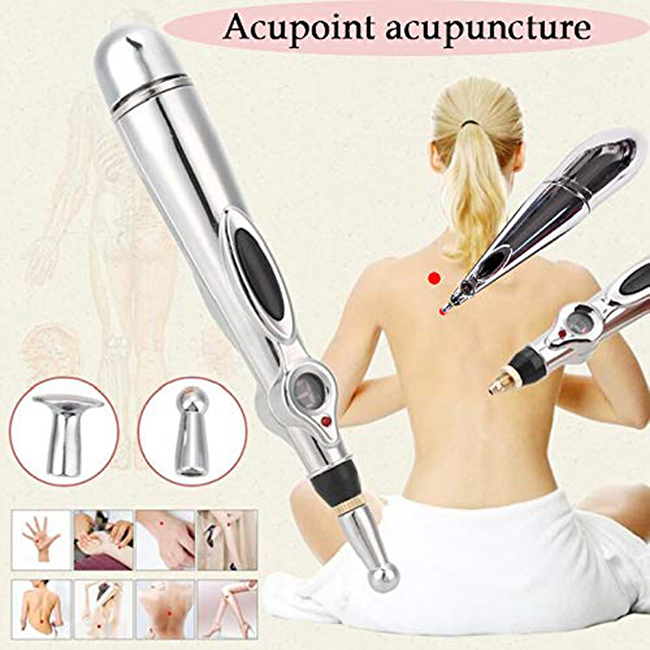 Painless,requires no anesthesia
Drug-free,no side effect,non-invasive
It is through professional laboratory research, development and testing.
It is safe to use and has significant effects.
There are many cases of successful treatment.
Application:
Insomnia
Anxiety
Migraine
Depression
Neurasthenia
Tension Headache (TTH)
Chronic Pain
Pain Related Disorders
People under high pressure
Applicable Scene::
Difficulty to fall asleep
Light sleep caused by nightmares
Listless after waking up
Easily awakened by noise and light
Insomnia due to illness
Insomnia due to mental and emotional illness
Insomnia caused by drinking, irritation or other things
Insomnia caused by depression,anxiety,fatigue,be absent-minded
Specification:
Product Name: CES Insomnia Treatment Device
Pulse modulation frequency: 0Hz ~ 15Hz
Pulse duration: 100ms ± 10ms
Single pulse width: 2ms ± 0.4ms
Pulse repetition rate: 250Hz ± 50Hz
Input Voltage: 110V ~240V
Output Voltage: 3.7 ~4.2 V
Lose out amplitude value: 1.8 0.2 ore deposite (500s2)
Treatment Time: 15mins
Power range: 6 levels adjustable
What is the CES?
Cranial Electrotherapy Stimulation (CES) is a U.S. Food and Drug Adminstration (FDA) approved treatment for insomnia,depression,migraine,neurosism,and anxiety consisting of pulsed, low-intensity current applied to the earlobes.
Package Content:
1x CES Insomnia Treatment Device
1x Ear clip electrodes
1x The liquid bottle (empty)
1x Manual
1x USB Charger
2x Sheets Ear clip gasket (35Pcs/sheet)
2 Free Gifts:
1x Electronic Acupuncture Pen
1x EMS electronic pulse massage foot pad